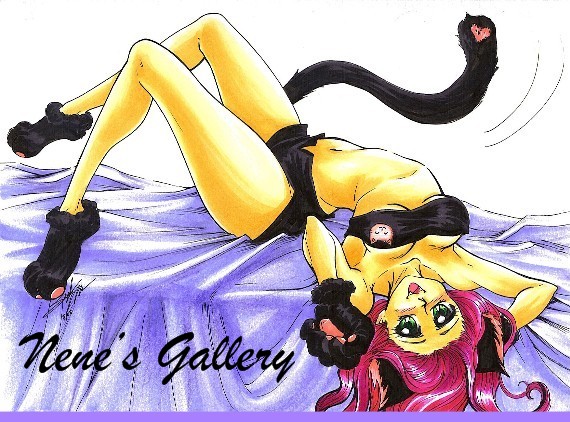 Bubblegum Crisis 1: Tinsel City (Douga)


Home/Change Series

"Priss 1" features Priss singing at her show. All three layers of Priss are actually layered on top of one another during the anime with fade effects.

"Leon 1" features Leon at Priss's show when he suddenly gets a message from the AD Police to go to a rogue Boomer incident.

"Leon 2" features Leon after he's been on the phone to Daley at the ADP base. Just before he gets on his way to the rogue boomer incident, he puts on his shades.

"Linna" features Linna at Priss's show, subtly telling her that she needs to end early and join the Knight Sabers to fend off some rogue Boomers.

"Leon 3" features Leon on his bike and on his way to the scene of a rogue Boomer incident.

"Priss 2" features Priss's first Hard Suit appearance from the shadows.

"Sylia" features Sylia swimming in her pool, deep in thought about the evening's Boomer attack.